Business Intelligence: Transforming Data Into Powerful Insights
Is it possible for an organization that is data-rich yet be susceptible to make poorly informed decisions? Or is it even possible for such an organization to lose confidence in its own information at hand? Or could it be that the organization lacks the right resources to help transform their operational data to truly serve its intended purpose? Does any or all of these scenarios describe your organization? Technovative's experienced and proven Business Intelligence experts will help transform your corporate data into meaningful, useful, measurable, actionable and powerful insights. Our solutions will enhance your daily business processes and enable proactive, informed and timely decision-making by bringing on-demand information to the right decision makers.

With our proven methodologies, your organization will quickly begin to see returns in your day-to-day decision making at every level of your organization; all done by simply unlocking the potential of data you're already collecting.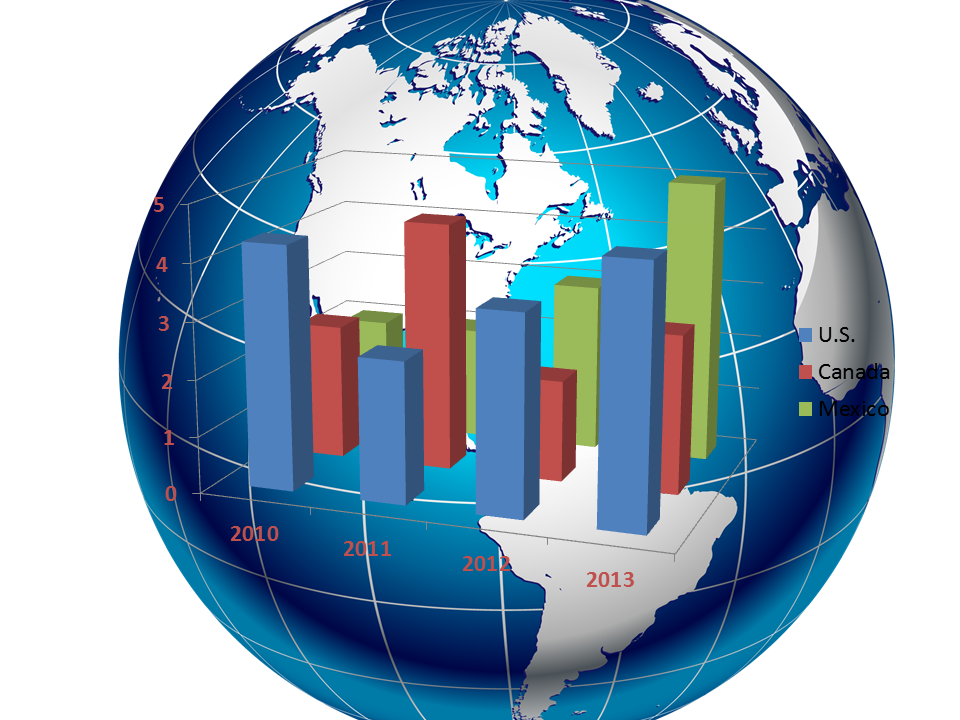 Key Benefits
"Single Version of Truth" to key decision makers
Develop the ability to answer your specific business questions accurately, flexibly, quickly, and without needing IT involvement
Use newly-gleaned information and insights to realize a new level of efficiency throughout the every process of your business
Fully harness the informative power of your operational and enterprise data
Begin applying insights right away with our Rapid Engagement plan, producing quicker results and clear benefits
Deeper understanding of what satisfies your customer and how to exceed those expectations
Business Intelligence (BI) Services
We partner with different Business Intelligence vendors, however, we are vendor neutral. We collaborate closely with business in every engagement to achieve business goals and accurate results. Our consultants will work with the business to capture business requirements accurately, design and develop optimal solutions in a time efficient manner and work with their IT team closely for succesful implementation.
Technovative – Your Partner in Business Intelligence
Technovative has a team of seasoned professionals in Business Intelligence solutions. The BI solutions is always provided by a Managing Consultant or higher — thus ensuring an extremely high-level of practical knowledge, experience and best-practices.