Big Data Accelerator
Big Data is the buzz word everyone is beginning to use – but what is it and how can it help your company? Technovative is an implementation partner of Datastax (Cassandra). We have the in-house experience and knowledge to help you leverage and begin to unleash the power of your data through our Big Data consulting service.

This is a highly customized service tailored to deliver and meet your business objectives within 6-8 weeks. Through our service, we have the capabilities to deliver the fundamentals of a Big Data implementation while simultaneously aiding our clients in procuring the necessary skills and training needed to manage and maintain their own platforms. So to put it simply - Our goal is to make you successful.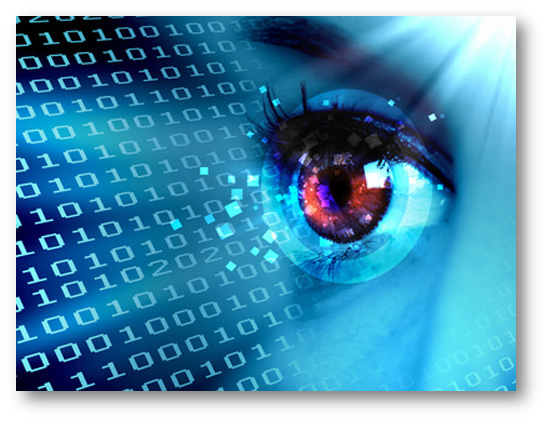 Some of the key benefits of Technovative's Big Data Accelerator include:
- Big Data product installation, education and implementation
- Ready-to-finish prototyped solution
- Practical hands-on product experience
- Fixed-price terms and timeline to eliminate risk and control cost​
Technovative – Your Partner in Big Data
​Technovative has a team of professionals who are trained and certified in various Big Data technology. The Big Data Accelerator is always provided by a Managing Consultant or higher— thus ensuring an extremely high-level of practical knowledge, experience and best-practices.